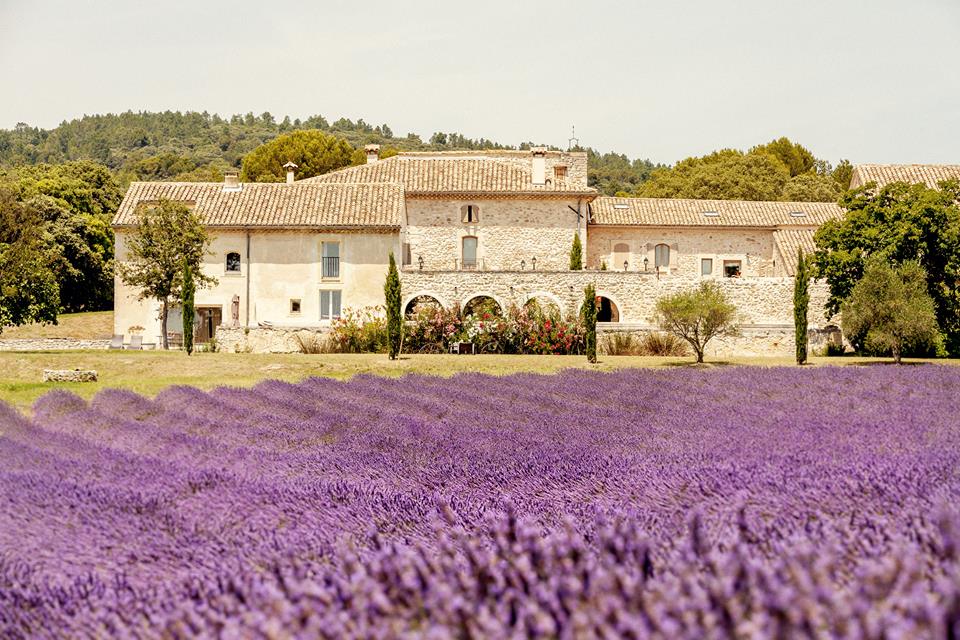 Le Domaine vous accueille dans un magnifique cadre du 17e ou l'histoire des siècles passés vous accompagnera dans un esprit de charme et d'authenticité.
Plusieurs Formules s'offre à vous, de l'organisation d'un évènement familiale, séminaire professionnel, jusqu'à la préparation d'un moment unique et éternel comme le mariage.
A quelques minutes des accès autoroutier Bollène, à 30 min de la gare TVG de Montélimar, ou à 45 minutes d'Avignon.
Le Domaine peut recevoir dans le plus grand confort, en capacité de couchage, jusqu'à 40 personnes, repartit sur plusieurs habitations, chambres, suites, appartements et studios, de 20 à 180m2.
Plusieurs salons et salles de réception sont également à votre disposition pour l'accueil d'invité et jusqu'à 180 personnes sous la grange.
Organisation de repas de réception avec nos partenaires, ainsi que fleuristes, animateurs, divers groupes de musicien, photographes que nous vous conseillerons avec plaisir.
Pour de plus amples informations, merci de nous contacter via notre site web http://www.lesdomainesdepatras.com/ et de venir découvrir ce lieu magique qui s'offre à nous.
Manoir de la Foulquetiere is the perfect venue for your intimate country wedding in France.  Dating from the 14th century the manoir has its own exquisite medieval chapel and is set in 25 acres of beautiful
grounds.  Whatever style or kind of wedding you want, we can help you plan and organise your special day. We can assist in organising a ceremony that is meaningful for you and to celebrate in style afterwards.
Contact: rosemary@rosemaryconquest.com - Tel: +33 (0)2 54 00 29 56 - website: www.manoirfoulquetiere.com
Savourez le plus beau jour de votre vie !
Votre cérémonie de mariage avec vue sur la mer, un cocktail sur la terrasse du Bar du Château offrant le plus beau panorama de la Côte d'Azur, un dîner gastronomique ou un dîner en terrasse au sein de l'un de nos
restaurants ; le Château de la Chèvre d'Or est à votre disposition pour organiser le mariage de vos rêves dans lieu unique.
Pour toutes demandes d'informations concernant la réservation des lieux, d'un de nos restaurants, demande de devis et conditions générales de ventes, merci de contacter notre service commercial par
email:sales@chevredor.com, par téléphone : +33 (0) 4 92 10 66 66, site web: http://www.chevredor.com